Who are we?
GS1 Belgium & Luxembourg is a neutral, not-for-profit organisation that connects companies such as supermarkets, drugstores, DIY-stores with their vendors and logistics partners.
Our goal is to make the supply chain more efficient by offering global standards for the identifying, capturing and sharing of data.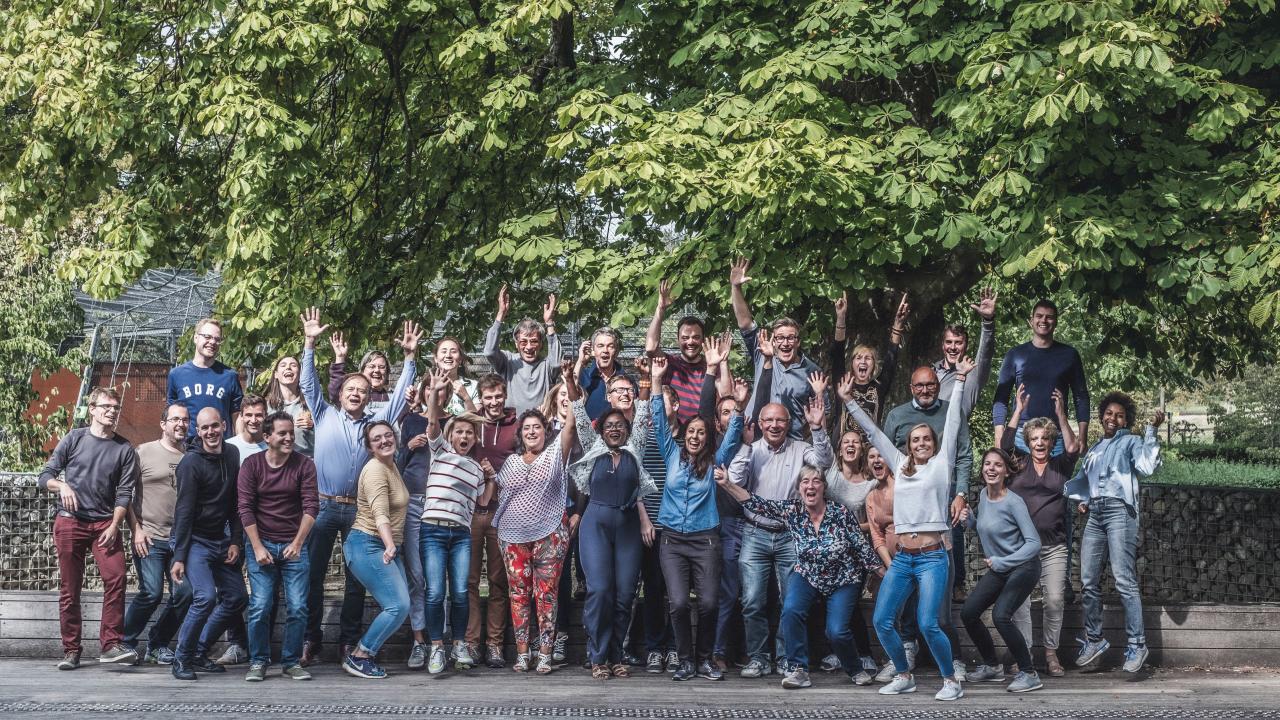 GS1 identification numbers and GS1 barcodes, allow for the unique and unambiguous identification of product packages, pallets, medical devices, patients, coupons, etc.
GS1 offers a range of solutions and applications to help you implement GS1 standards more easily, and to make it easier to manage and exchange product information, patient data or transactional data.
Training courses
Planning to implement a GS1 standard or solution in your company?
Or do you want to learn more about Peppol, Category Management or one of our other specialties?
Whether you're a total newbie or just looking to refresh your knowledge, we have a training course that matches your level!