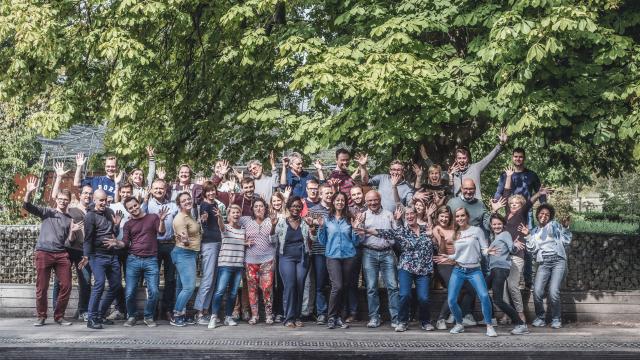 Not everyone is aware.... but behind the well known barcodes, there is an organization.
And that organization, that's us, GS1!
We believe in the power of global standards for identifying, capturing and sharing data. And this for members such as supermarkets, drugstores, DIY stores, hospitals, their suppliers, their logistics providers and manufacturers of various products.
Now that you know us, you might be interested!

GS1 Belgium & Luxembourg is currently looking for
There are currently no open job vacancies. Unsolicited applications are accepted. Send your resume and motivational letter to
jobs@gs1belu.org
.