The legislation regarding the storage and transport of hazardous substances has been strengthened. In response, retailers and suppliers have also been sharing information on hazardous materials via My Product Manager (MPM) since 2016.  
Attributes have been created in the data pool to share information on hazardous materials. The supplier completes these fields when a safety data sheet (SDS) is legally required for an item. The supplier uploads the safety data sheet as a PDF to the data pool (adding a link to the SDS file), which is linked to the product's corresponding GS1 (GTIN) item code.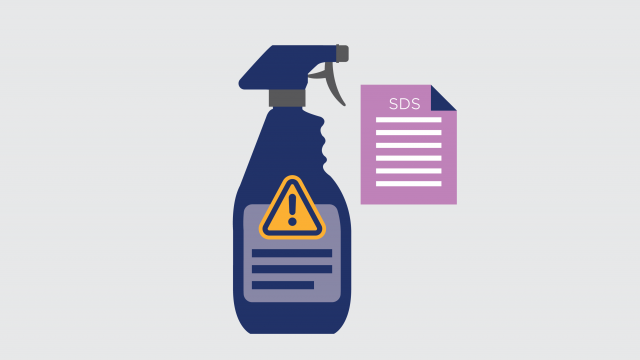 All fields that can be imported into the data pool are included in the data model.  Fields which you must complete depend on the type of product you're listing. If, for example, your product doesn't contain batteries, you no longer need to complete fields relating to batteries.  
Fields have also been designed to share information relating to the Declaration of Performance (DoP). As with an SDS file, you can also add a link to a DOP.