The world is evolving rapidly and continuously. The GS1 standards must keep close pace with these evolutions and adapt to these changes.
That is why innovation is an integral part of the organisation. It allows us to better help our members for new applications of existing standards as well as the development of new standards and for setting up other services around existing standards.
 
Would you like to keep up-to-date with the latest news about innovation at GS1 Belgilux? Then subscribe to our newsletter!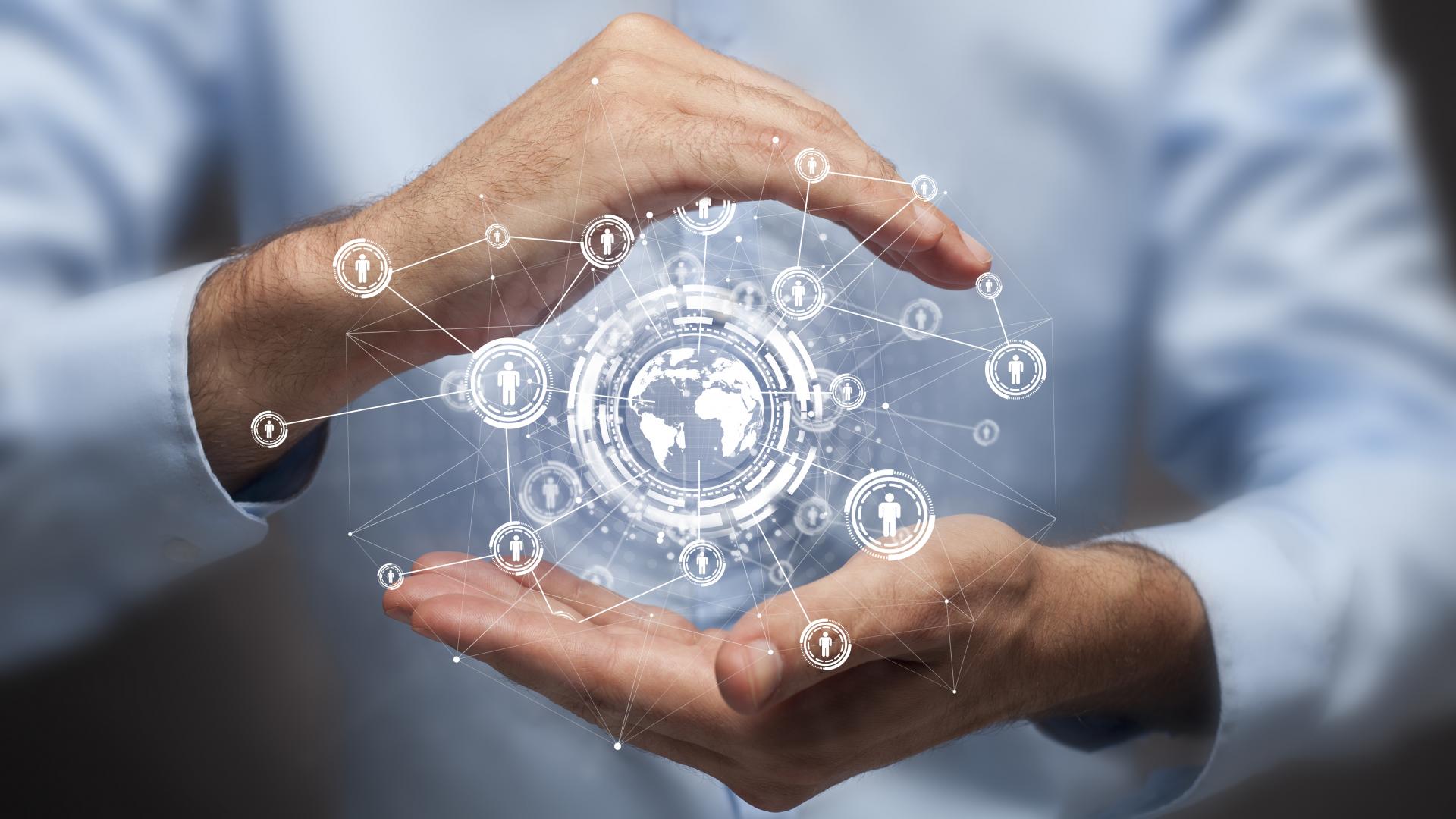 GS1 Digital Link
The GS1 Digital Link standard reinforces the strength and flexibility of the GS1 identification keys, by linking them to the digital world.
A resolver converts the identification key into a web address and links it to various product pages (about product information, traceability, etc.). In this way, the physical product is inseparably connected with its digital twin on the web, which opens new doors for B2B and B2C information exchange.
More information can be found in the Implementation Guideline.
Are you interested in setting up a pilot under the guidance of GS1 Belgilux? Then send an e-mail to karkesteyn@gs1belu.org.
Watch the video from GS1 Digital Link Work Group Kick-off meeting
Holy Grail 2.0
The transition to a Circular Economy is essential and is in full swing; it's also top of the agenda for the newly-launched Green Deal.
GS1 does not only closely follow this evolution but also has the intention of playing a vital role in the development of transparent supply chains, such as in the Holy Grail 2.0 project.
In this project, the industry is looking for new labelling methods which provide an intelligent way of regulating sorting during waste processing. The GS1 standards play an important role in this.
More about the Holy Grail project
FENIX
Fenix - a European Federated Network of Information Exchange - is an Horizon 2020 project within the Logistics & Transport sector and is taking place within an EU Consortium that has been set up for 3 years.
The aim is to develop a federated architecture in which data are exchanged without problem between the various parties in the supply chain.
The 11 pilot projects are supported by various GS1 organisations; two of these pilots are being carried out in Belgium and supported by GS1 Belgilux. 
GS1 Innovation Café
The GS1 Innovation Café is a recurring yet unique information and networking event held by GS1 Belgium & Luxembourg. Professionals are invited to gather here (virtually) and to discuss the possibilities and pitfalls of tomorrow's technologies.