Who can become a GS1 partner?
A consulting company, a software editor or integrator, a hardware manufacturer, a digital solution provider or any other company offering services or solutions integrating GS1 standards. In short, if your company is led to come into contact with GS1 standards and you either need support or want to detect the right opportunities at the right time, then you have come to the right place.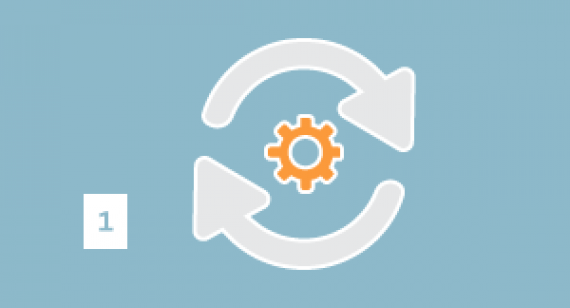 Expand your area of expertise to include GS1 standards
Master the GS1 standards (guidelines and implementation) and follow their evolution in order to offer the best service to your customers and our members by positioning yourself as a GS1 expert. To do so, our documentation and helpdesk is at your disposal.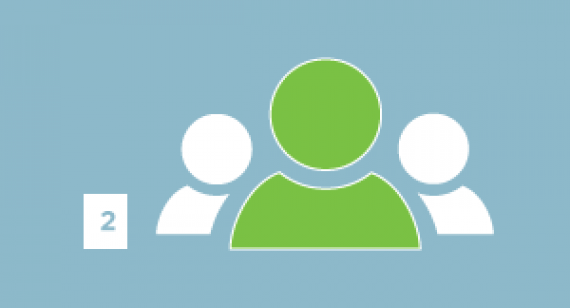 Increase your visibility
Thanks to the referencing we offer, you will be on the front line when a GS1 member is looking for a service or a solution to help them develop their business.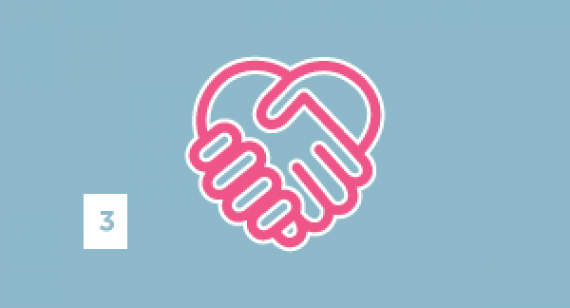 Networking and business opportunities
Expand your network by participating in the various GS1 events with attractively priced business opportunities. Receive our dedicated newsletters and access our events.
But what does that mean?
Here is what GS1 partners have to offer:  
You have access to our documentation as well as to our helpdesk if you have any questions on this subject.
You have access to our support tools such as Calimero to check your EDI messages (HO2C) or our barcode controle service,... 
You have the possibility to get GS1 Partner certification. 
You will be mentioned in our newsletters under the section GS1 Partners (subject to relevant topics). 
You will receive a dedicated newsletter where you will be kept up to date with the latest developments in standards.  
You can use the GS1 "Partner" logo for your communication. 
You are listed in our directory of solution providers on our website. 
You can use our meeting rooms in our office located in the centre of Brussels (subject to relevant topic). 
You can request the presence of a GS1 employee for your event (subject to relevant event). 
You have access to preferential prices for our GS1 events (booth, sponsoring, networking, ...). 
You are invited to our annual partner event to learn more about the GS1 strategy for the coming year.  
We organise an annual event for all GS1 partners and solution providers to highlight the new partnership offer and GS1's strategy for the year to come. We want to share this information with you in the hope you might find some good take-aways for your company and therefore help our members implement GS1 standards in a more efficient way.
Don't hesitate any longer and become a GS1 partner.