The DIY, Garden and Pet sector has undergone a revolution the past years. The omnichannel approach has become crucial for satisfying an increasingly demanding customer base, which explains mostly the growing demand for product data. 
To tackle to this challenge, the sector needs to have a more efficient and transparent value chain, in which logistics and commerce go hand in hand. It all starts with uniquely identifying your product. Accurate product data and an efficient processing of returns are indispensable.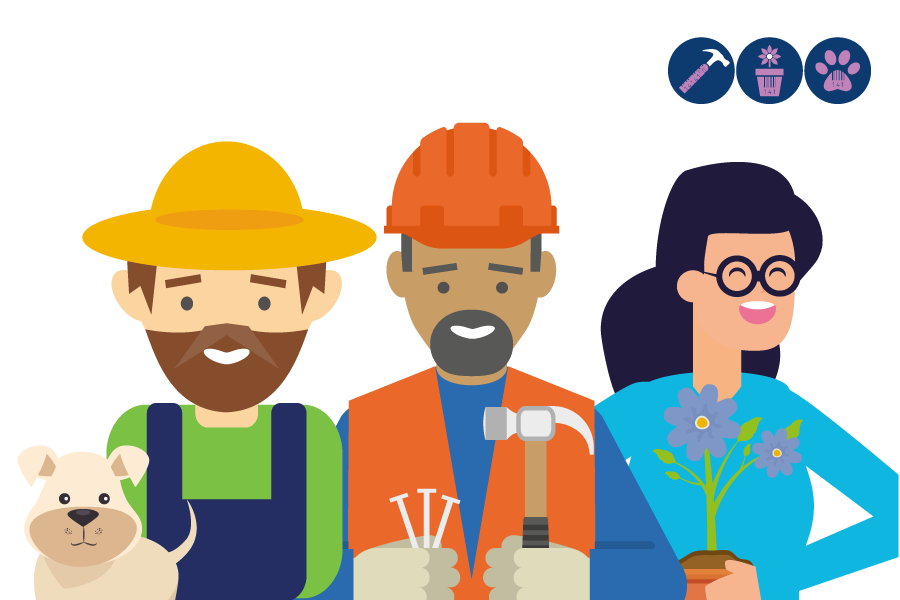 How can the GS1 standards help you?
The GTIN (previously the EAN) uniquely identifies a product intended for sale in stores or online. The barcode allows your item to be scanned at the till, or your pallet to be scanned on despatch or delivery. It all starts with correctly identifying your products! 
The GS1 Global Data Synchronisation Network (GDSN) allows you to exchange accurate and up-to-date data across the globe with your trading partners. 
The network allows you to synchronise logistical and labelling information and links to digital files (photos, SDS, DoP, etc.) with your trading partners. 
Thanks to GS1's Electronic Data Interchange (EDI), your IT system can exchange transactional data with your trading partners' computer systems. Electronic processing of your sales, logistics and financial data simplifies your processes. 
How does the sector work?
Discover which companies are represented in the member organisations for the Benelux DIY, Garden & Pet sector. 
There are a number of committees and working groups that provide sector guidelines. Find out who they are and what they do.