GS1 FORUM is the annual event to stay updated on what we are working on while networking with other GS1 members.
This year, FORUM will be entirely digital. But we promise you, it won't be another boring video conference. We have prepared an interactive program that includes plenty of networking opportunities.
When? 27 October 2020, from 10:00 to 12:30
Where? Your cubicle, home office, or your couch. We will send you the link so yo can attend digitally from wherever you are.
What do you need? Your PC with sound. For networking, we recommend using a webcam and microphone (the ones built into your laptop will do just fine).
What does it cost? Not a thing! As every year, attending GS1 FORUM is entirely free. All you have to do is register.

Interested? Register now through Eventbrite!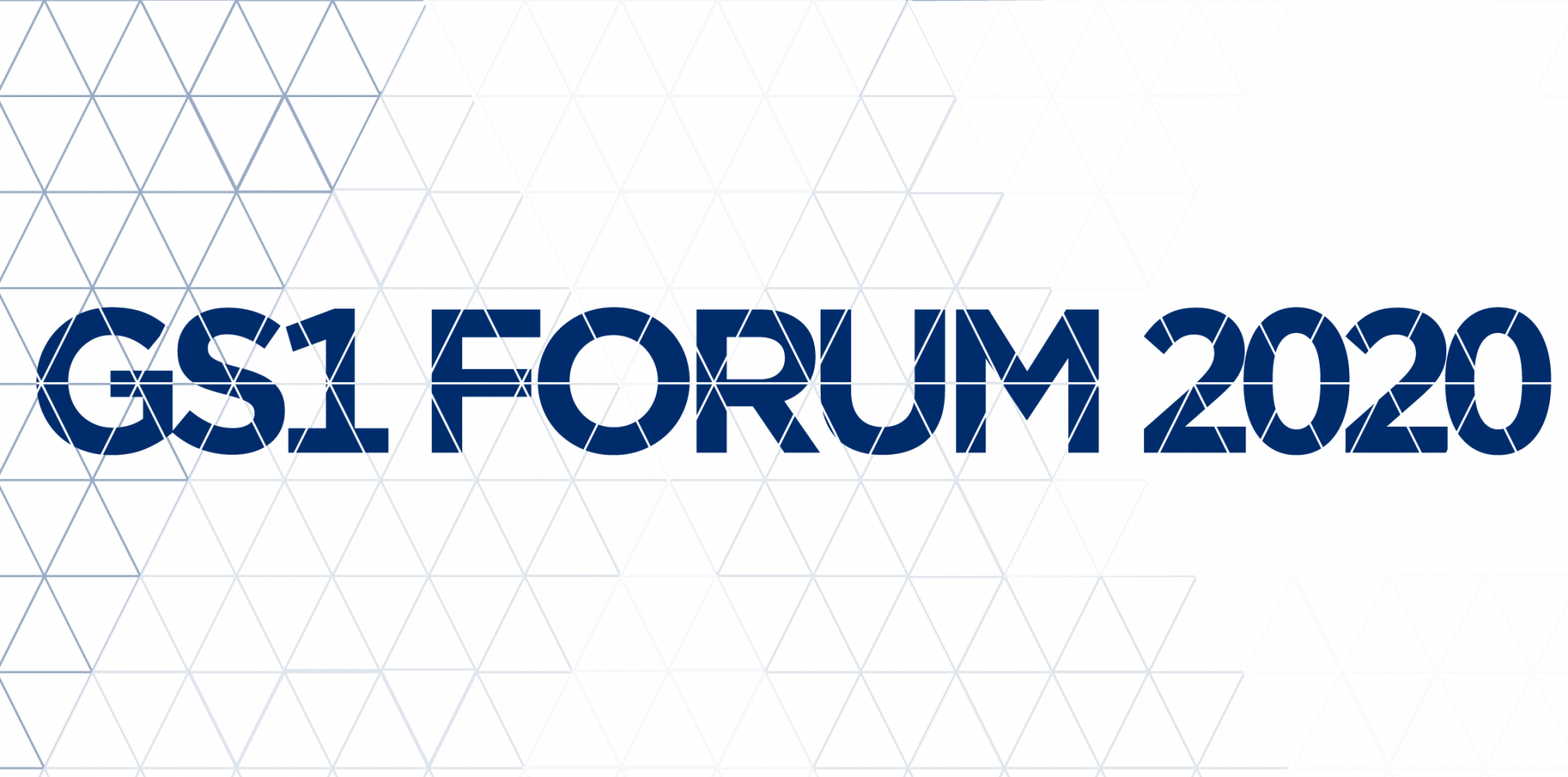 Attend FORUM for free! All you have to do is register through Eventbrite.