There are various ways for you to enter product data into My Product Manager, depending on the type of data you are looking to upload.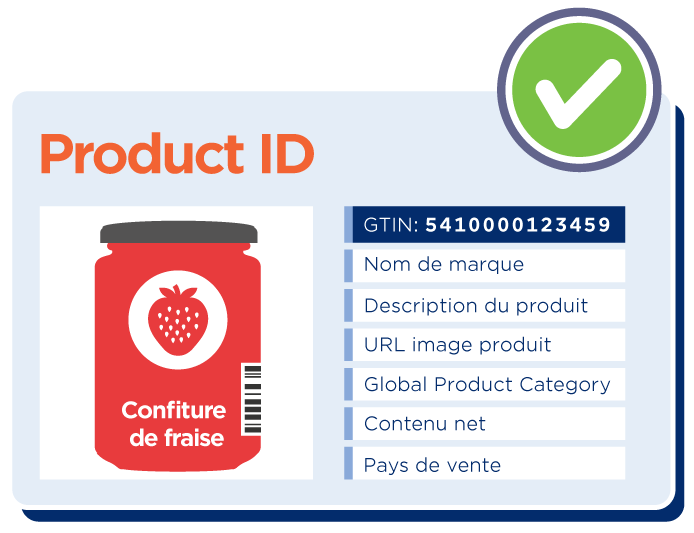 Creation of product ID cards
Manually across the web interface of My Product Manager (https://myproducts.gs1belu.org).


Semi-automatically by way of importing an Excel file via the web interface of My Product Manager (the Excel file is provisionally processed by a GS1 staff member after it has been loaded).


Automatically by way of a publication on the GLN 5410000876546 of My Product Manager from a GS1 GDSN data pool.

Please note: if you are publishing from a GS1 GDSN data pool to the Belgian (056) or Luxembourg (442) target market, you do not need to enter any GLN. If you are publishing for the first time, please get in touch with us to set up a subscription from My Product Manager to your GLN
Label information for prepacked foodstuffs or all product information
Didn't find what you were looking for?